At Sixbell we are convinced that Telcos need to accelerate their digital transformation processes and redefine the way they operate and interact with their customers.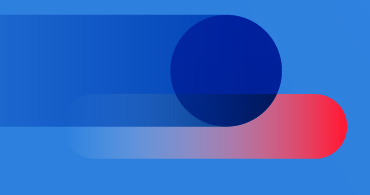 We are leaders in Latin America
We transform Telco's interactions with their customers, accompanying them in their process of transformation and onboarding towards the CLOUD, bringing valuable solutions to different environments and proposing innovative business models that seek to adapt in their entirety to what they need. The main operators in the region rely on Sixbell to deliver innovative services to their customers. We are protagonists in the process of transforming Telco's commercial offer, delivering innovative solutions that enhance the digital experience of its end customers.
Sixbell platforms have become the most flexible on the market, with an important set of features, can be deployed in any environment and integrated into any network.
Various environments, many possibilities

We innovate by delivering a powerful Digital Experience to your customers, increasing the Lifetime Value of your services and collaborating with this process of digital transformation, both of the Operator itself and of the entire ecosystem that it integrates.
Telcos can obtain very significant results by delivering a consistent digital experience throughout the entire customer journey, such as:
The transformation
in numbers:


Operators in Latin America
Companies served with our solutions through the Telco

Million mobile and fixed lines

Thousand average doors self-managed through the web


Leading companies from various sectors have trusted us for over 30 years:
The generation of an enriched 
Digital Experience

 for a friendly self-management of 

B2B

 services is a fundamental component in all 

Sixbell

 solutions, allowing Operators to face the current challenges of monetizing their networks and becoming allies for the digital transformation of their customers.